Manufacturing Geotextile Fabrics for Civil Engineering
Who We Are
Established in 1994, WINFAB specializes in the domestic manufacturing of high-performance geotextile and industrial fabrics engineered for civil construction and environmental applications. The company is an American owned and operated organization with two production facilities located in the heart of Georgia. We are driven to support the industry by delivering on continual improvement and innovation of products, superior customer service, and reinforcing America's investment in our future, our communities, and our environment.
REINFORCING SUCCESS
At WINFAB, our diversity in domestic manufacturing enables us to lead the industry in customer service and on-time deliveries.
Woven Technologies

Nonwoven Technologies

(Expansion Coming Soon!)

Erosion Control Blankets & Wattles
Conversion of Rolled Goods
Printing of Finished Goods
Production of Wood Accessories
Silt Fence Assembly
Custom Fabrication
Sewing & Converting of Geotextile Tubes & Bags
Solutions We Provide
At WINFAB, our priority is to support our distribution partners and their customers.
We are the leading manufacturer with a complete geosynthetic and erosion control product line offering, and we enable the sourcing of domestic readily available construction materials such as geotextiles, silt fence, and erosion control blankets required for all state and federal DOT projects. If you don't see what you are looking for below, we invite you to connect with us by clicking
here
and a WINFAB representative will contact you.

From the pellet to the pallet, WINFAB employees ensure that the products we manufacture meet or exceed all industry safety and quality standards, verifying that all of our products are compliant with AASHTO NTPEP and ASTM requirements. Additionally, our company excels in providing unique solutions tailored to fit our customers project specific needs maintaining compliance with engineer's specification for stabilization, filtration, reinforcement, separation, erosion control and dewatering requirements.

Our team is comprised of engineers and industry professionals who have decades of manufacturing and field experience, who actively participate and advise in the development and use of geosynthetics for sustainable and resilient infrastructure solutions. WINFAB's research and continued technological growth earned a legacy of development and innovation, and we continue to create new and improved products to address design challenges. We commit to product and service quality unmatched in the industry.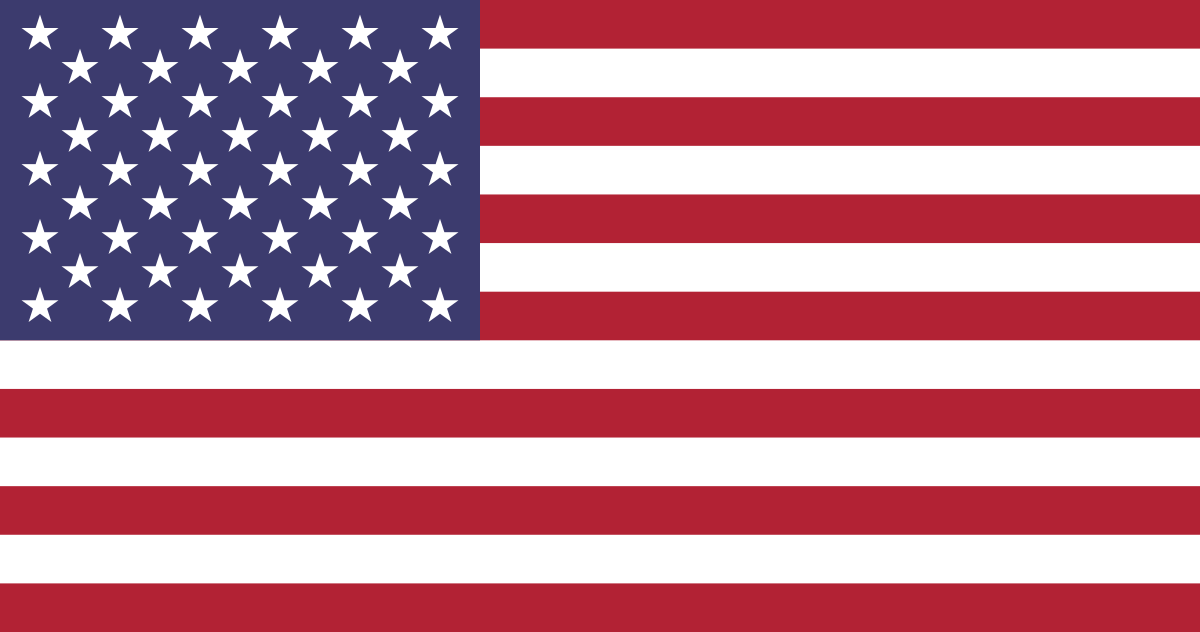 Made in USA Available
Please contact us to discuss our products that are Made in America to meet the standards for state departments of transportation (D.O.T.) and federally funded projects. Special certification may be required depending on the project specifications.
FEATURED PRODUCT

WINFAB Diamondback 4030

is a three dimensional high performance turf reinforcement mat (HP-TRM).

It is manufactured using a special heat stabilization process to drastically increase the effectiveness of the pyramidal weave when incorporated in steep slope and vegetated applications where high performance is required for soils and root systems.

LEARN MORE »

FEATURED PRODUCT

WINFAB 400HTM

is manufactured using high tenacity polypropylene yarns that are woven to form a dimensionally stable network, which allows the yarns to maintain their relative position. It resists ultraviolet deterioration, rotting, and biological degradation and is inert to commonly encountered soil chemicals.

LEARN MORE »

FEATURED PRODUCT

WINFAB Silt Fence with Wood Stakes

consists of a complete line of Silt Fence filter fabrics attached to hardwood stakes. WINFAB can attach any Silt Fence fabric to an appropriate size hardwood stake in order to meet the needs of any project.

LEARN MORE »